Major Gift Benefits Renown Children's Hospital
The Wilbur May Foundation of Reno, Nevada, donated $5 Million to establish the Renown Children's Hospital Endowment. Renown is a not-for-profit healthcare organization with a mission to make a genuine difference in the health and well-being of the people and communities we serve. With the communities help and support we are able to build an endowment to support our children.
The challenges our children face in the community is exactly why this endowment is so important.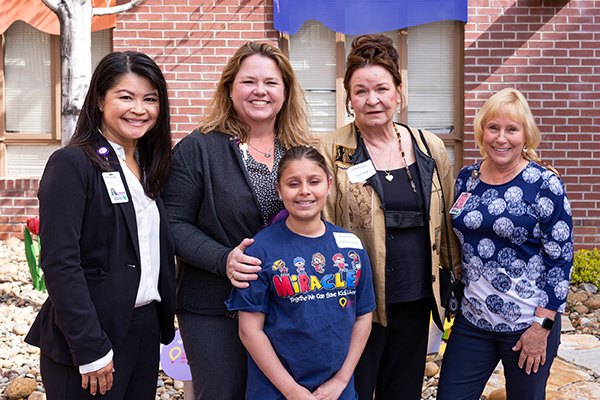 The endowment allows us to create a legacy of support for future generations and that is exactly what the Wilbur May Foundation did with their extraordinary donation of $5 million. This endowment gives physicians and staff peace of mind knowing services and programs will continue to be readily available to families in our community.
Renown Health Foundation's investment goal is to earn an endowment return sufficient enough to support Renown Health's healing mission, exceed inflation and increase our impact in the community and to our patients by growing the endowment portfolio each year. We will spend only the investment income we earn to pay for the equipment and programs that we know our children need. To learn more, visit renown.org/give.